The new Star Wars Moleskine has recently been released to mark the new Star Wars film recently released. I recently got my hands on the Luke Skywalker edition, and I really like it!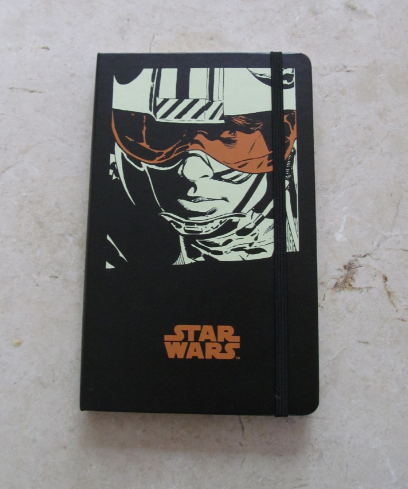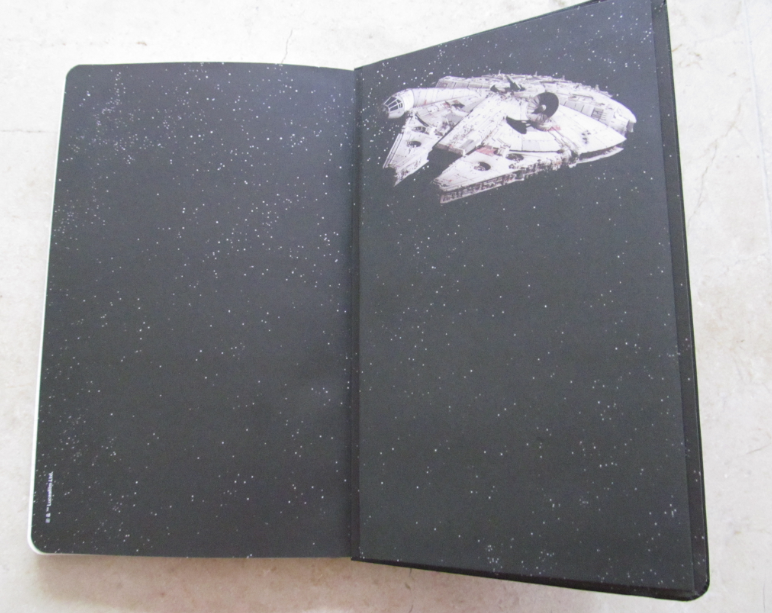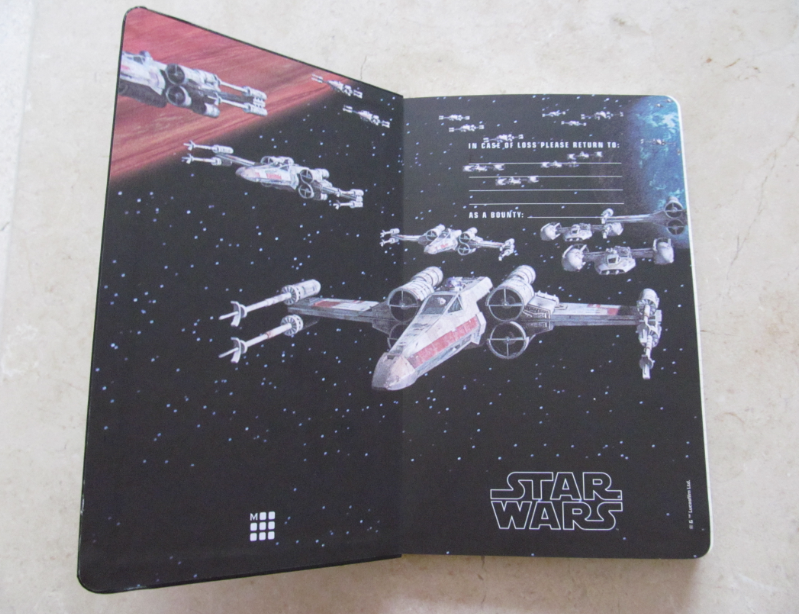 The Star Wars Moleskine I got has the image of Luke Skywalker on the front, and the b-side of the paper wrap has information about a X-Wing Starfighter. One of my favorite things about this Moleskine is that the overlay on the front has pictures of rebel starfighters, and I think they are going around a planet and are on their way to destroy the deathstar, and the back has a picture of the Millennium Falcon on it.
The notebook is great quality, as with all Moleskine products, and really stands out. I would recommend it to both Star Wars fans and people who want a change from the ordinary notebook.
You can buy it from the official Moleskine site here for £18.99.
Thanks for reading!
Feel free to comment below!