Mixmax is a great tool that can make your emails look great.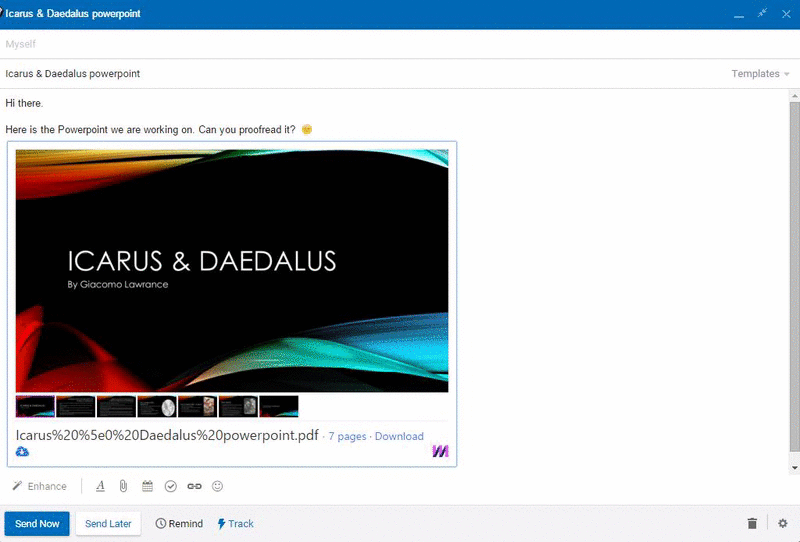 Mixmax is a Google Chrome extension that you can download for free. It allows you to make your emails look great and track opens, downloads and more.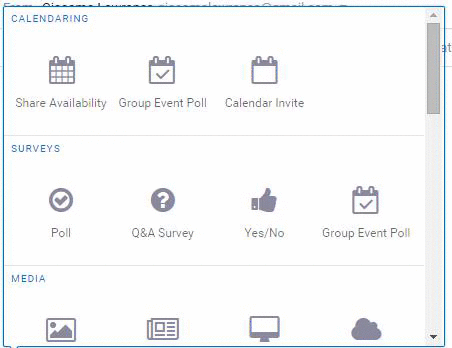 All the things you can add into Mixmax
Mixmax allows you to add things such as articles, link previews, self destructing messages and even more into one email. You can share your availability, which means that meetings or get-togethers can be scheduled in one email.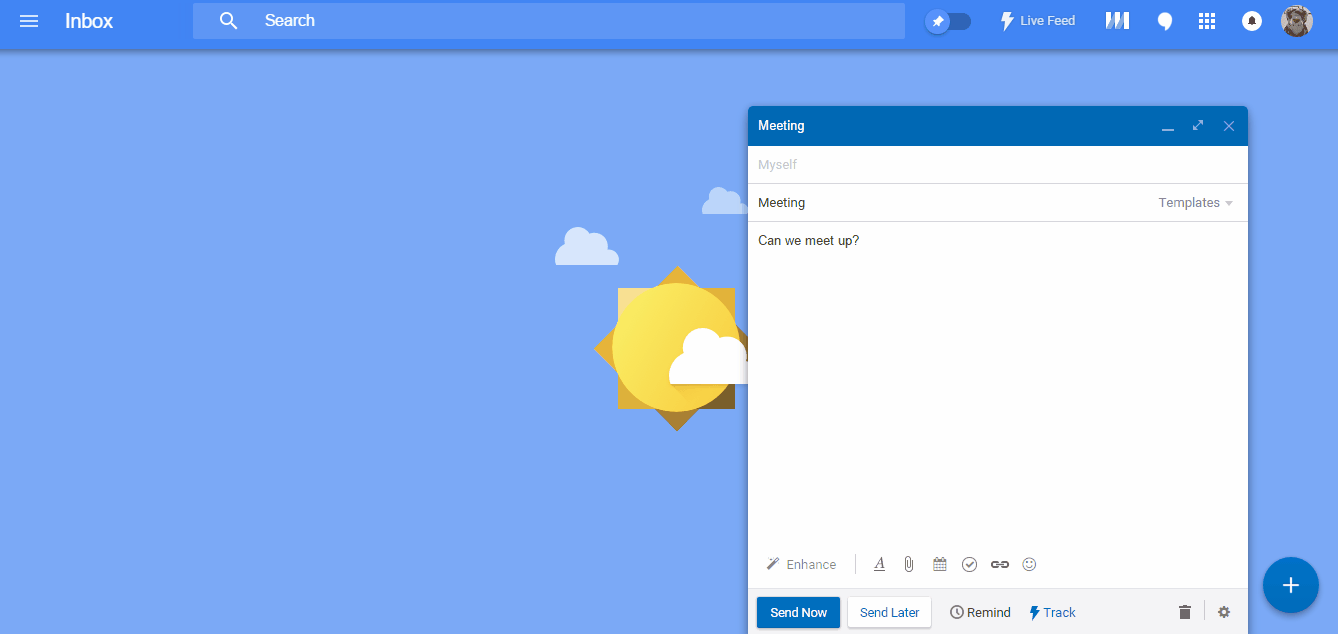 To do this, simply hover open the calendar icon, click on share availability and drag where you are available.
One of the features I love is the ability to insert articles into an email. It means that people can read the whole thing, and it looks great.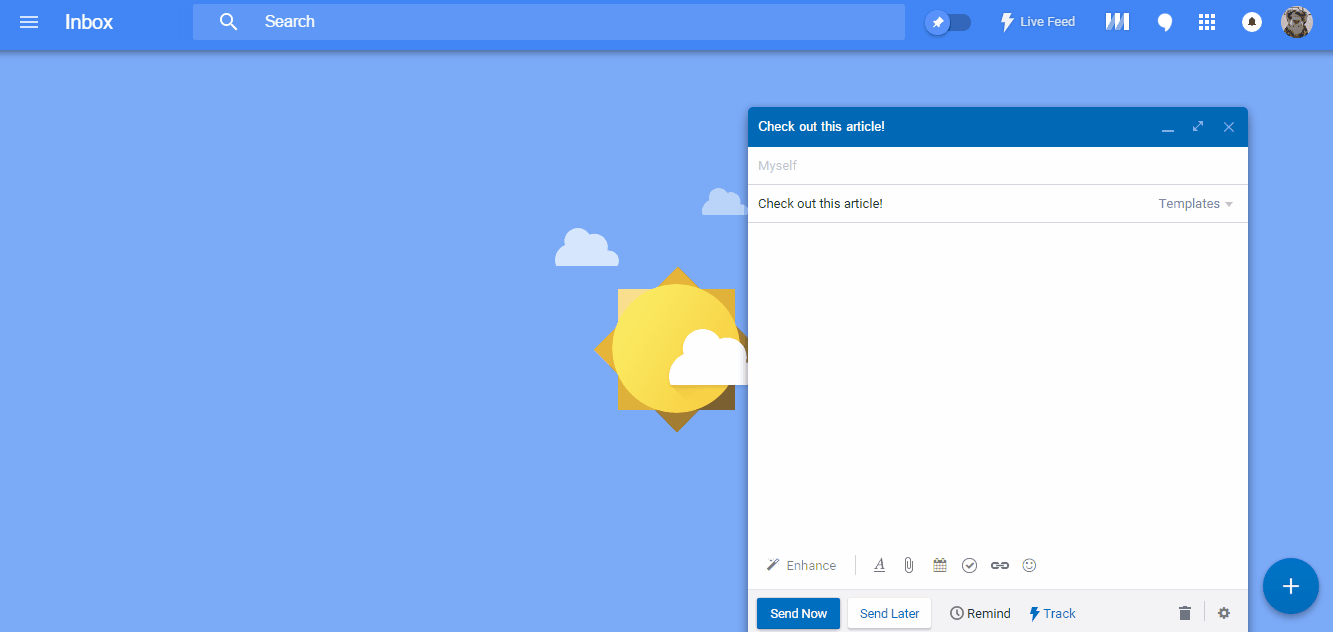 You can also track who has read the email. Seeing the names of who have read it is a premium feature though.
You can also share code, which is good if you are a programmer.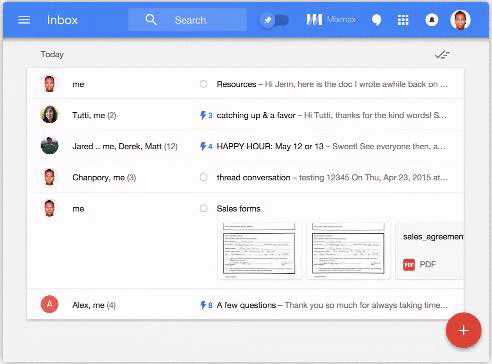 It also allows you to view who has opened your emails and who has downloaded attachments.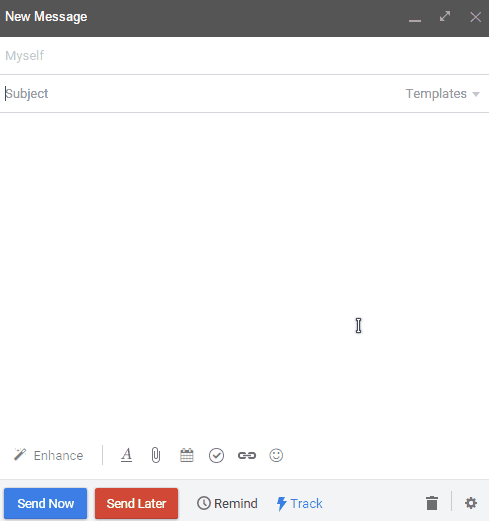 The template feature is also great. It allows you to make emails and then save them as templates, and then use them as as much as you want. It can save loads of time.
My favorite feature is the email scheduling. This allows you to schedule an email to send at a time.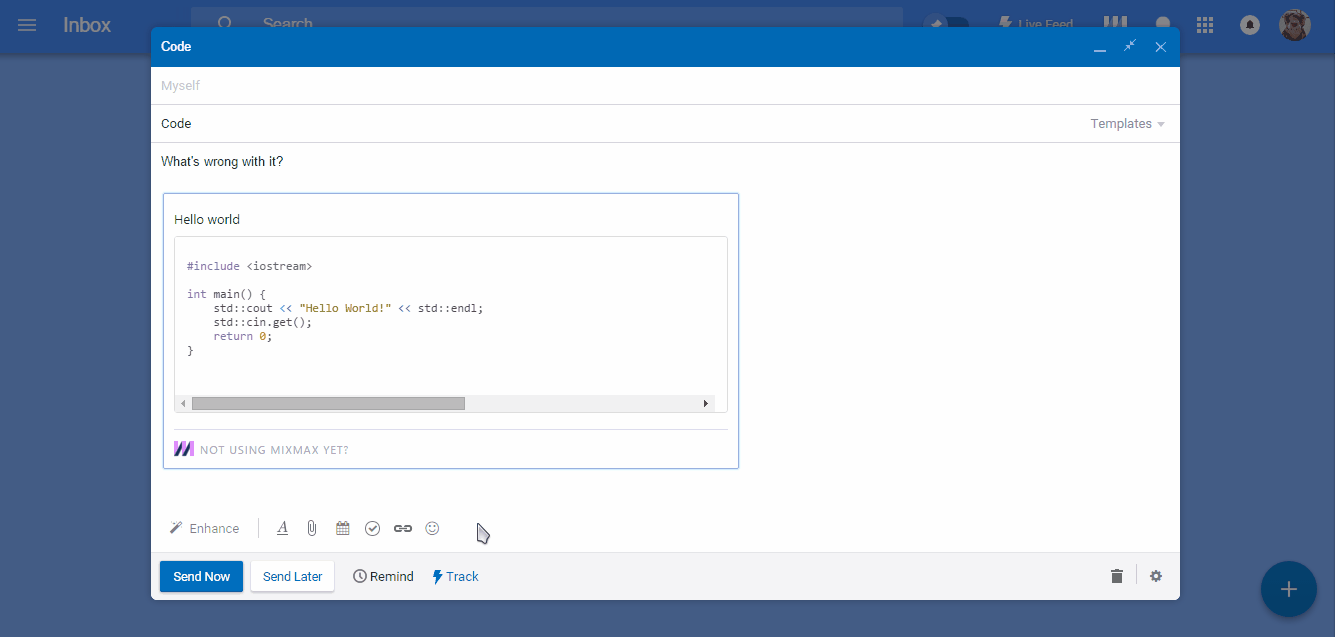 You can also add polls, with both detailed answers and yes/no answers, undo a sent email (which is very useful), integrate with
Box, Dropbox and Google Drive
.
You can check out the official Mixmax website
here
.
Mixmax offer four tiers, starting from free and going to Premium. You can check out the differences and pricing below, or find them
here
.
All in all, Mixmax is a great product and I suggest that you go try it out!
Thanks for reading!
Feel free to comment below!